Best Gifts for Poker Players
There are plenty of things that make poker such a unique casino game. A majority of other titles that you can enjoy at a land-based or online casino are based on luck. That is not the case with poker. This variant requires you to possess a lot of skills.
Hence, it is very challenging for everyone that wants to play it. You will need a lot of time to master its traits. Pretty much everyone falls in love with poker and decides to play it regularly. Apart from the fact that it is a rewarding real money game, it is also a good social game.
Its addictive nature is the reason why it is highly likely that you can have a poker fanatic among your friends. So, if they got a celebration coming up, a poker gift is the perfect pick. Hence, we listed a few interesting ideas that can make them happy. Let's check them out.
High-Quality Cards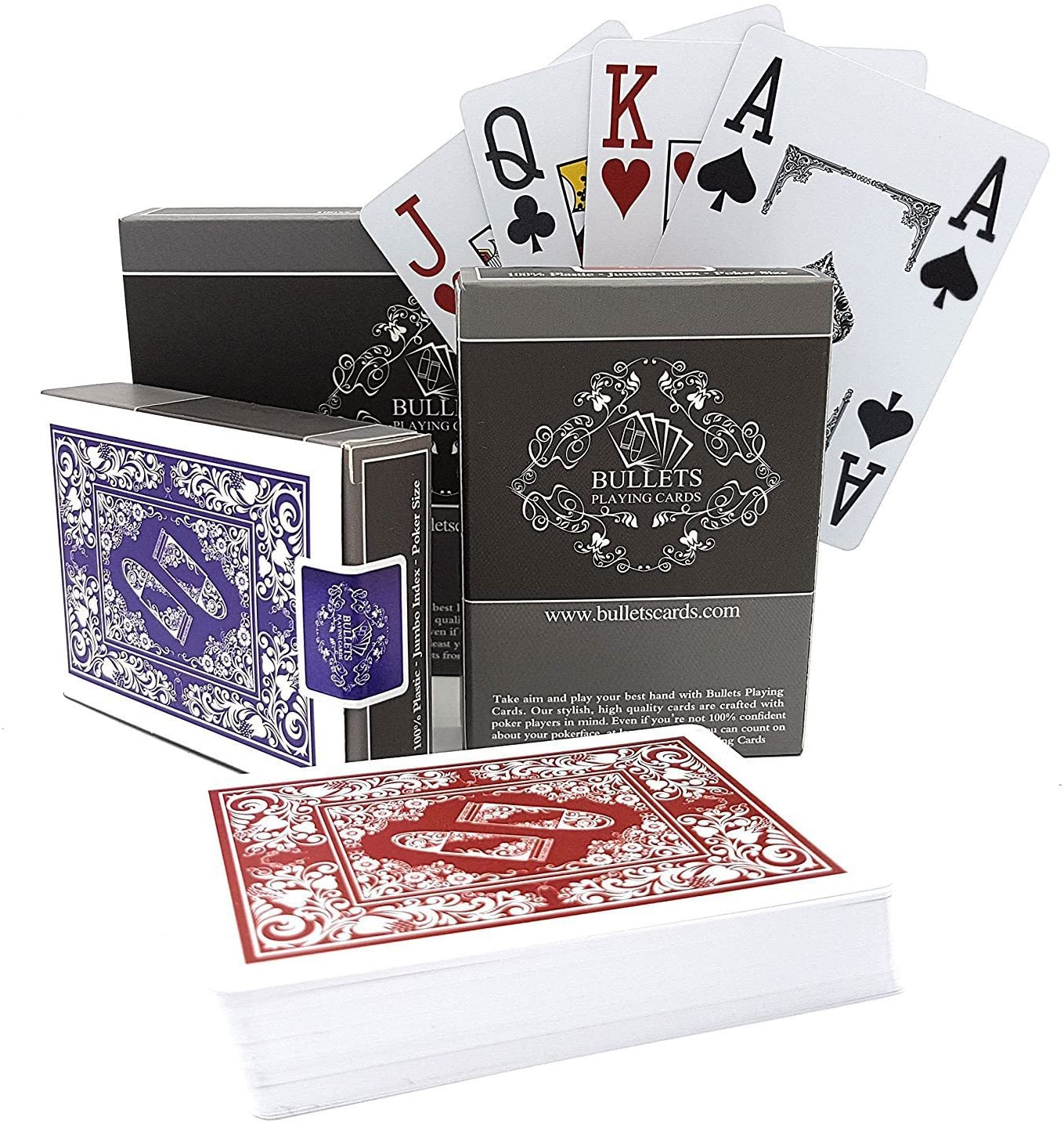 Cards are the foundation of every poker variant. You need to have them in order to enjoy a round. Usually, casual players are fonder of low-quality cards as they are cheap. However, if you have a friend that likes poker, there's no greater gift than high-quality cards.
Many consider KEM, Copaq and Modiano as the top-rated cards. The best part about them is that each one comes at a cost lower than $40. Modiano is a bit heavier than the other two types of playing cards, but they come with the famous Italian quality.
An additional honourable mention here is Bicycle. They are less than $10 and you can order them online. For some reason, Bicycle are among the most popular poker playing cards. Other brands that you can take into consideration are:
TTC Games Art Deco playing cards
Maverick
Mark & Graham Double Deck
Midway Monsters
MaxiAids
A Cocktail Set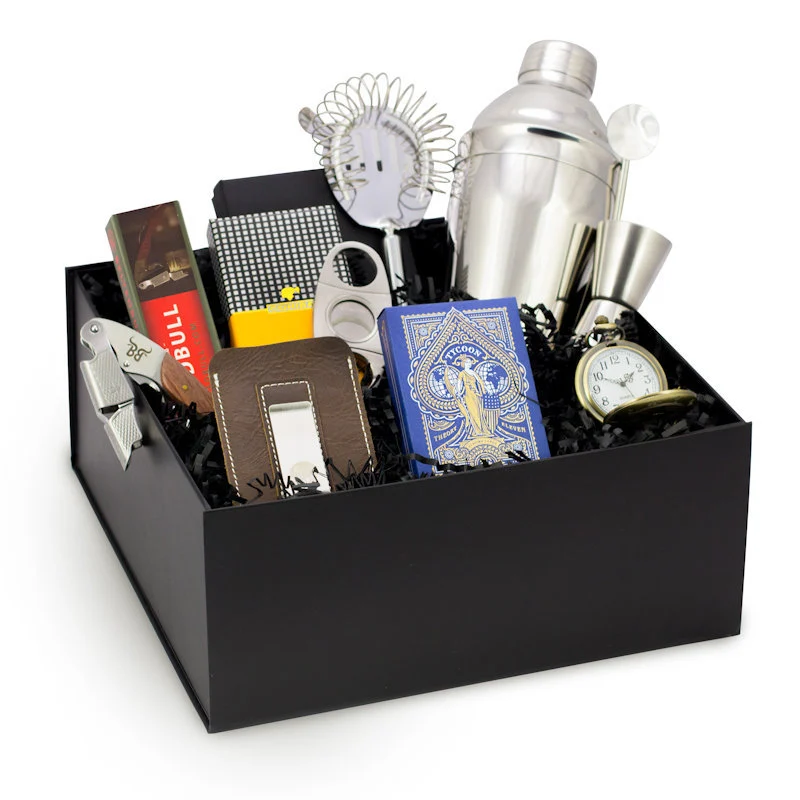 If you've watched poker movies, then you must know that every player is fond of having a drink or two at the table. Although whiskey is the most common choice, everyone likes to try a few cocktails.
So, why not gift them a good cocktail set? Not only are these sets cool-looking, but they have a very practical use. In most cases, a cocktail set includes 2 shakers, a strainer, 2 dose cups and a bartender's spoon.
If your friend has zero experience in making cocktails, you can make it easy for them. Find a cocktail guide and include it in the set. Learning how to make good cocktails will change the game and make the atmosphere much better.
Automatic Card Shuffler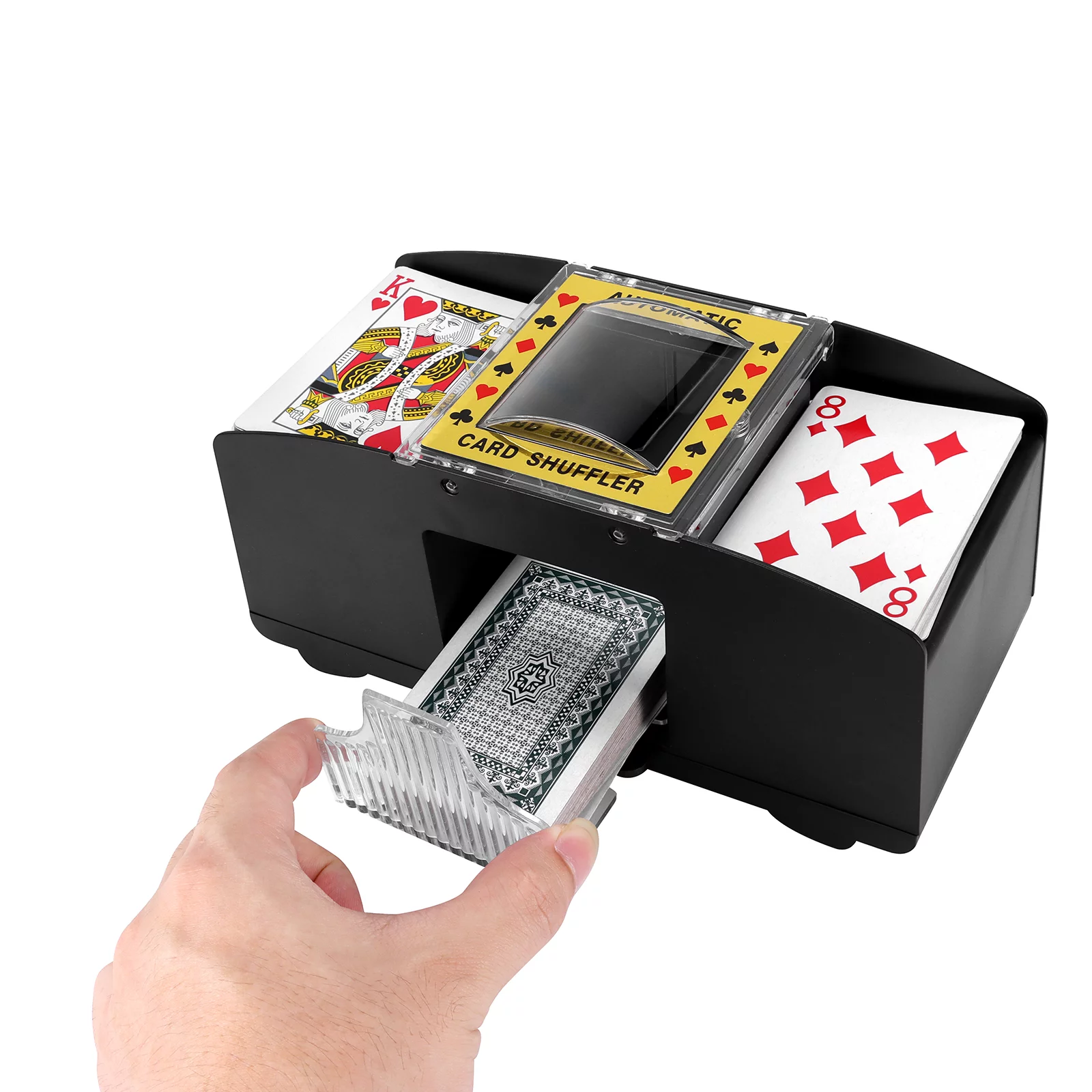 One of the biggest concerns that players have with poker is game rigging. Throughout history, we've witnessed countless game rigs. So, everyone at a table needs reassurance that the cards are shuffled and dealt with appropriately.
There's no better way to ensure that than using an automatic card shuffler. Of course, this is a more advanced gift. It can change the course of the game and make sure that no player is cheating. Even if you're playing for fun, it brings fairness and as a result, entertainment will go to the next level.
Poker Game Guide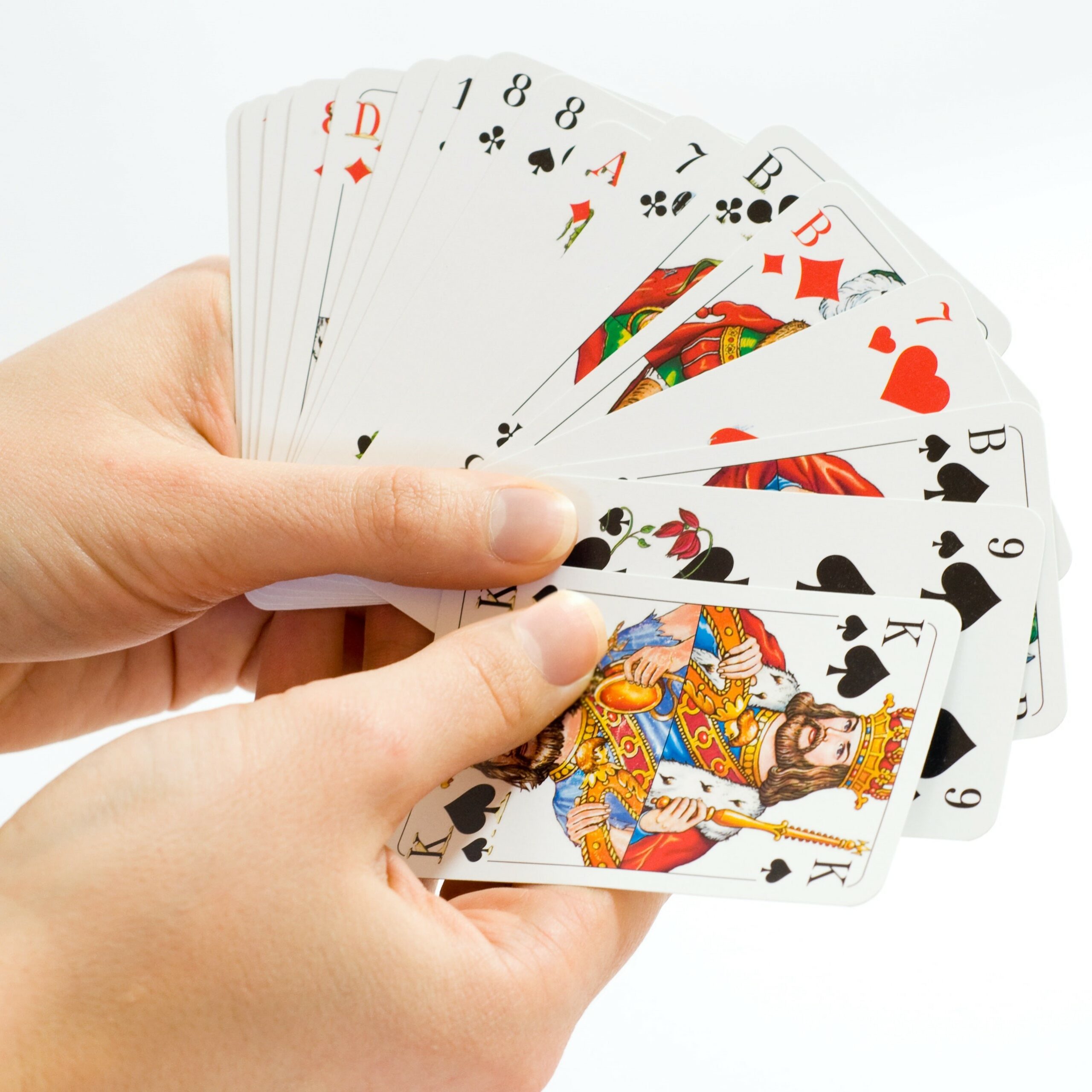 Yes, poker is a skill-based game. That's what makes it stand out from the rest of casino games. However, it is also packed with rules. These include learning all about poker variants, winning hands, chances of winning, good and bad starting hands, betting rounds, poker terms, etc.
So, if your friend is just getting into poker and is still rather new to the scene, there's no better way to help them than a good poker guide. Official guides contain everything that you should know about poker. They can also assist players on a table if a conflict situation appears.
These game guides are available online and in stores. It is pretty easy to get your hands on one and they come at a very reasonable price.
Poker Chips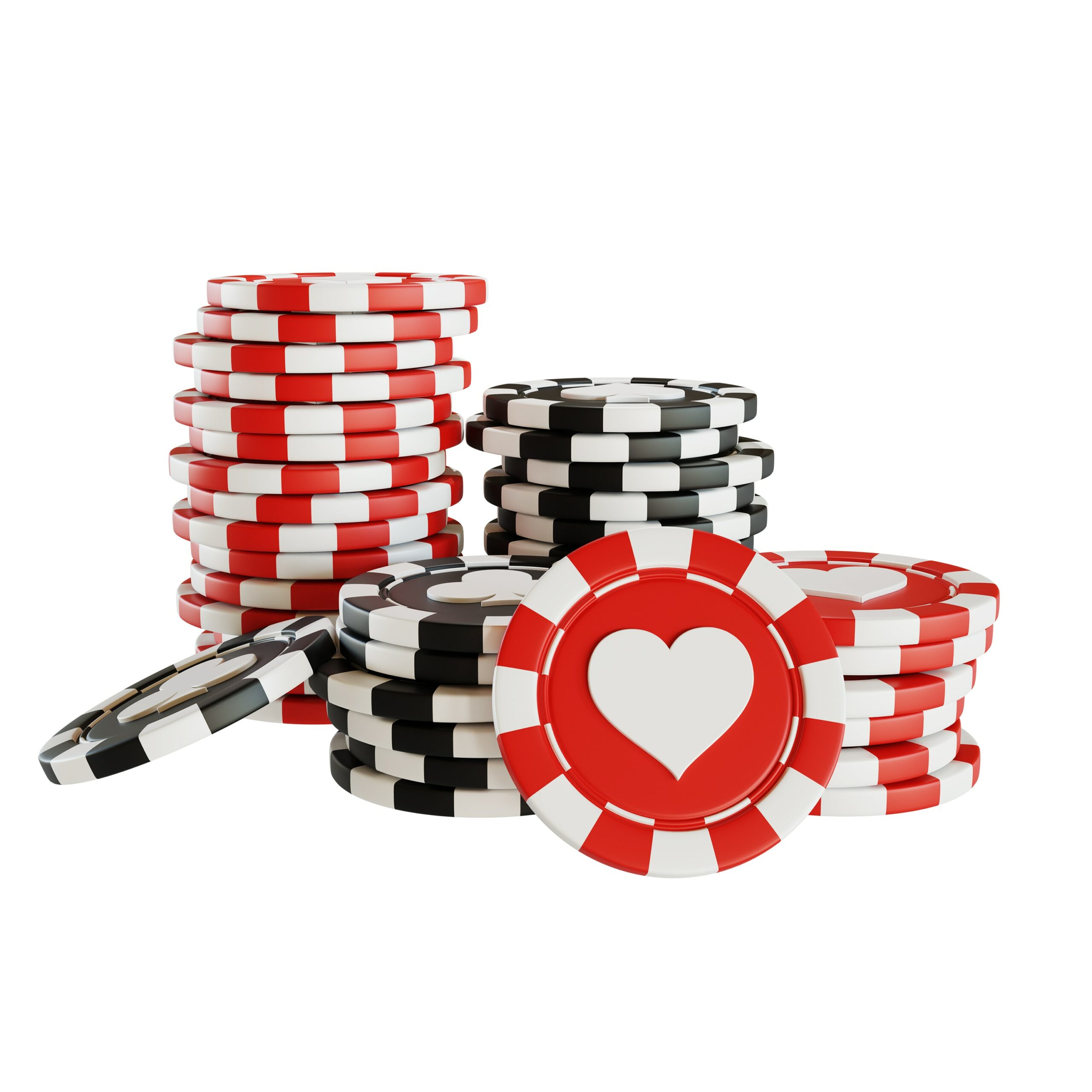 When playing poker, participants exchange cash for chips. Then, when you're on a table and want to wager a certain amount, you don't use cash. Instead, you're using chips. Each chip has a specified value.
So, if your friend is missing poker chips in his collection, then this is a perfect gift. It makes the game much more efficient and professional. Usually, these types of products are available online. They come in various prices as well. That is why it is a good idea to browse before making your pick.
Poker Sheet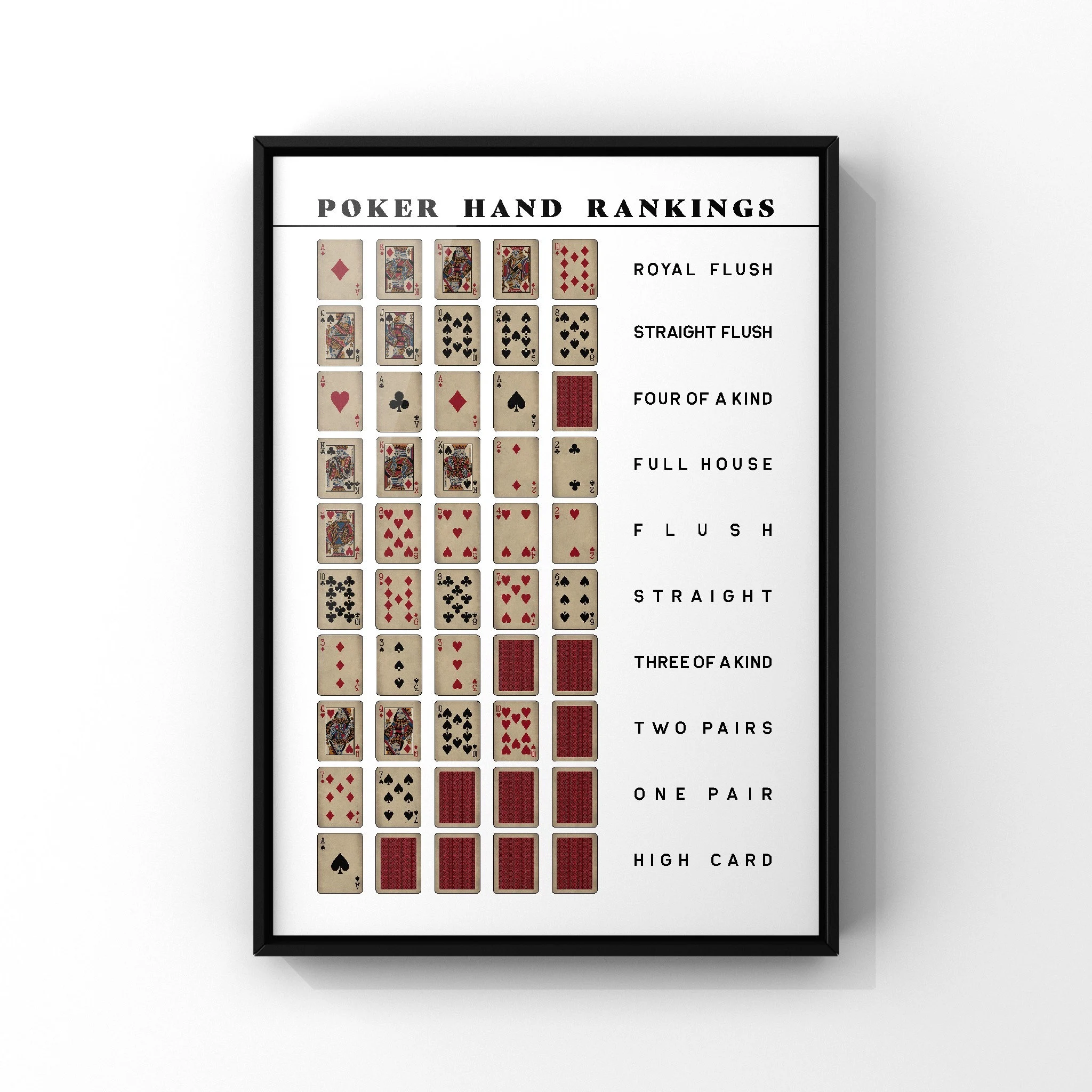 When you're playing poker in "domestic conditions," you will likely have to improvise with the poker table. There's a way to make the whole atmosphere look more organized, though. There are many poker cloth sheets that you can use on a table. They mimic the looks of a professional poker table.
Each player has a designated seat, as well as the dealer. A good organization does wonders and that's what a poker sheet helps you achieve.
A Full Poker Set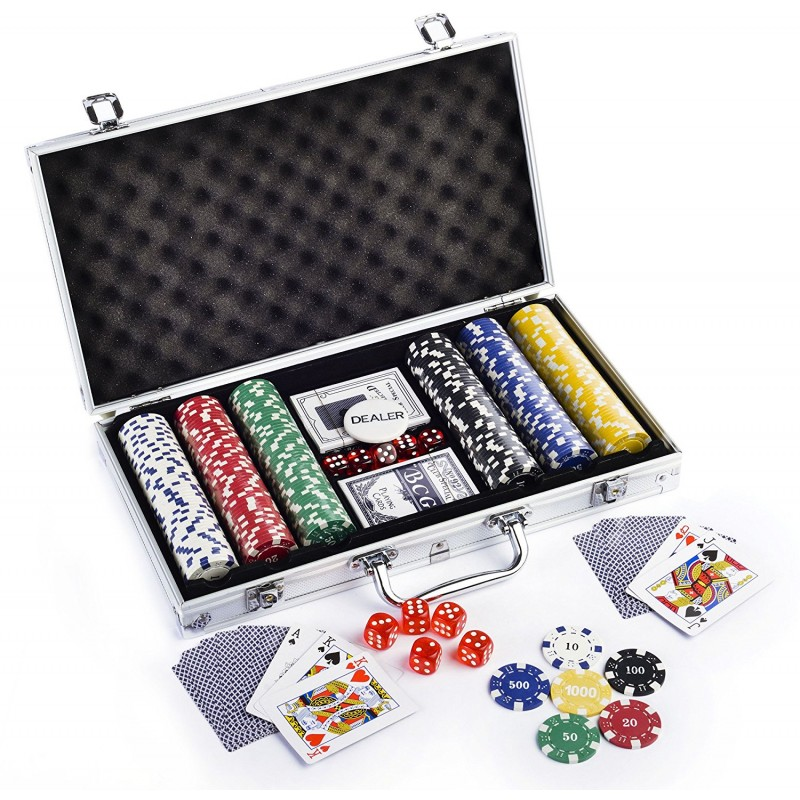 Finally, if your friend is extremely new to the scene, you can gift them a majority of the aforementioned ideas in one. A full poker set features playing cards, chips, and ID chips (dealer, big blind, small blind). Some sets even have poker sheets.
Of course, these sets are far more expensive than individual gifts. But if you're part of a larger group, then you can all share the expense. A full poker set will allow your friend to instantly start playing social poker.
Final Thoughts
Poker equipment is usually available online. That is why enthusiasts have a hard time getting their hands on it. All good friends want to fulfill the wishes of their close ones so if you have a chance, why not go for a poker gift?
They are rather unique picks and will definitely make them happy. All of the aforementioned choices are good picks. Hence, it is a good idea to take them into consideration if your poker friend has an upcoming celebration.